Frequently Asked Questions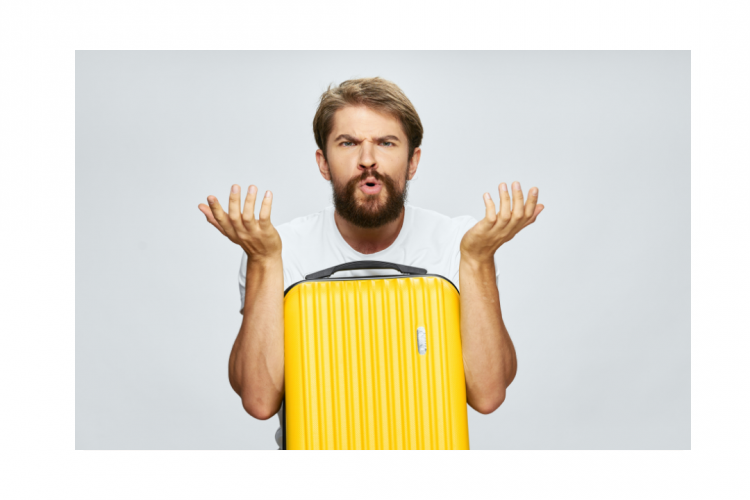 What payment methods do you accept?
We accept Visa, Mastercard, and American Express to confirm a reservation. We accept a check to pay the full balance prior to entering 60 days cancellation period.
What is your cancellation policy?
The reservation fee and either the damage deposit or refundable security deposit is due at the time of booking. Deposit and/or fees are fully refundable if canceled at least 60 days before your arrival. If you cancel after the 60-day mark, you will be responsible for the full amount of the total booking charges less refundable security deposits. Travel Insurance in non-refundable. 
Are pets allowed?
We welcome our furry friends to our selected pet-friendly homes. If bringing a pet, there is a $150 per-pet non-refundable charge, plus any additional cleaning expense.
Is there an age minimum to rent a home?
You must be 25 years of age or older to reserve one of our homes, and you must occupy the house during the entire stay.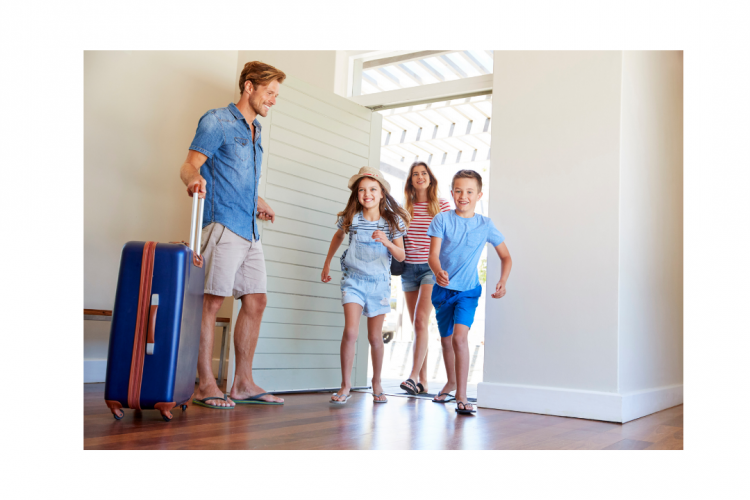 What household items are provided at my vacation rental?
Your vacation rental is furnished with an initial set up of amenities. This includes: a roll of toilet paper per bathroom, a roll of paper towels, a kitchen sponge, two large trash bags, a small liner per wastebasket, 3 dishwasher pods, 3 laundry detergent pods, a 3 fl.oz bottle of dish soap, a bar soap per bathroom, a small bottle of paya shampoo & Conditioner per full bath. (Amenities are subject to change).
What should I bring to the Desert?
Our initial setup of amenities will get you through the first night. We recommend bringing your own personal toiletries with you or purchasing them when you arrive. Make sure to bring sunscreen, food and spices, and an insulated water bottle!
What should I know leading up to my check-in date?
We will be sending email notifications preparing you for your upcoming stay. Inside you will also find the check-in and check-out procedures, Recommendations for local restaurants, shopping, grocery stores, services, and events plus much more.
How do I check in?
 Check-in is at 3 p.m. PDT. You may access the property at any time after the check-in time. Access information will be inside your guest email sent 7 – 10 days prior to your arrival. Once arrived, there is a white binder that contains all pertinent information about your rental and the area.