Royale Real Estate - Palm Springs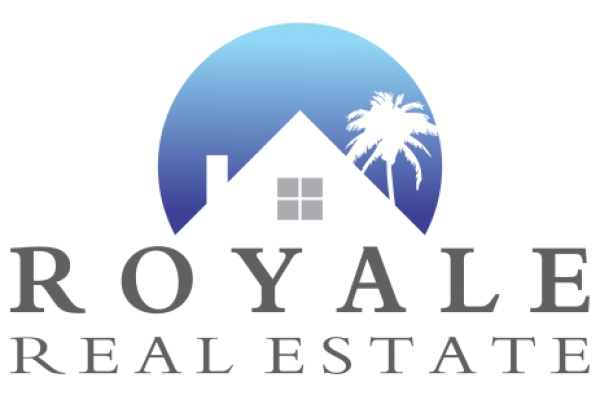 Want to Own Your Dream Vacation Home?
Let us show you how....
Our companies,
and Royale Vacation Rentals partner together to offer you comprehensive, professional real estate services that not only help you find a luxury desert home for your lifestyle but create an opportunity to generate income for your investment property.
Royale Vacation Rentals has been generating rental income for our clients ranging from $20,000 to $125,000 annually and providing peace of mind through our full-service property management team.
When it comes to finding the right investment property, let our team of specially trained agents help you find the right communities that enable you to experience your dream desert lifestyle while maximizing your revenue potential.
Call us Today: 760. 776. 3200